Atherton
Home to one of the most sought-after zip codes in the country, Atherton's six square miles provide privacy and prestige in the heart of the San Francisco Peninsula.
Situated between San Francisco and San Jose, Atherton is minutes away from Sand Hill Road, the center of the venture capital community, and a short commute away from dozens of high tech companies including Apple, Google, and Facebook. It's close to two international airports and about 90-minutes away from world-class wine tasting in Napa Valley or legendary golf courses in Pebble Beach. It's the central location of this tucked away town that gives its affluent residents the best of both worlds.
The area initially gained popularity as a summer home destination for the San Francisco elite in the late 19th century. And while it is now the primary residence of many top executives, venture capitalists and lauded athletes, it has maintained the characteristics it was founded on and continuously ranks as the one of the wealthiest communities in America.
Atherton's thickly wooded, curbless streets are home to large, secluded lots with predominantly single family residential homes. There are no multi-family, mixed-use or industrial land uses in the Town of Atherton and no commercial zones, with the exception of private schools and a country club. These closely guarded rules give residents the quiet, small-town feel they seek while still keeping them in close proximity to the conveniences and enterprise of Silicon Valley.
The town's 50 miles of roads are lined with mature live oaks, bays, redwoods, cedars, pines and other ornamental trees. At its heart is Holbrook-Palmer Park, 22 acres of open, tree-adorned space with indoor and outdoor facilities, including tennis courts, gardens, walking paths and rental facilities for special events.
Atherton is an incorporated town in San Mateo County with approximately 2,700 lots. It has a population of 7,238, according to a 2017 U.S. Census estimate. Atherton is at the top of Forbes Most Expensive ZIP Codes list with a median sales price of $6.7 million in 2018. The town is divided into four neighborhoods:
Lindenwood

Middlefield to El Camino

El Camino to Alameda

Alameda to 280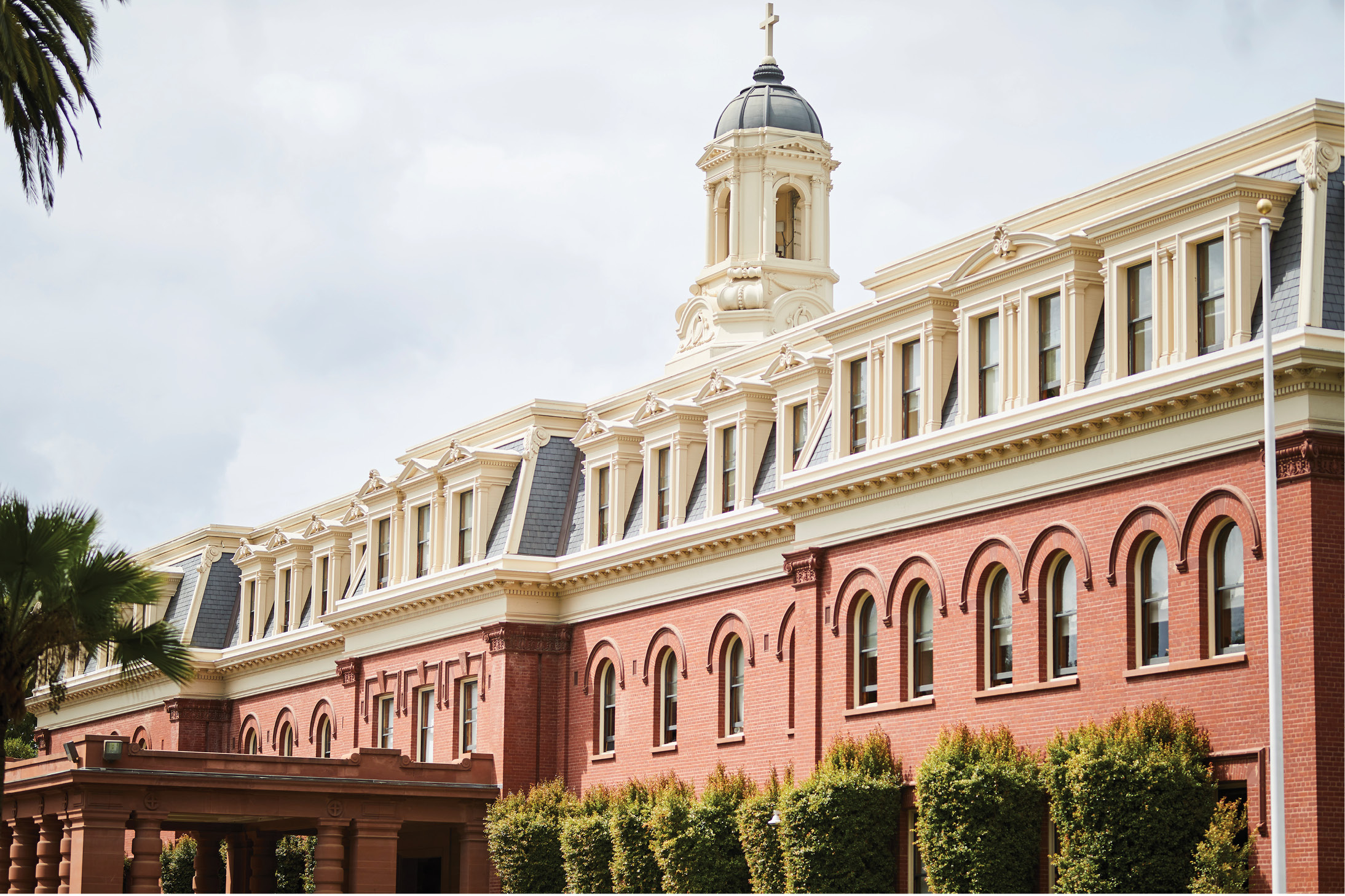 $2,085.28
Avg. $ / Sq.Ft.
$11,995,000
Med. List Price